PAIGE SPIRANAC
Featured Collections
Hattie Goes Golfing
I'm so excited to announce that I wrote a children's book with my sister! This has been such a meaningful project for me. It's a story about finding courage to try something new, especially when you don't feel like you fit in. I hope that this book encourages your little one to be brave, but also to get into golf! A sport that I love and owe my whole life to. I sincerely hope that you enjoy Hattie and her story of bravery and perseverance.
Buy now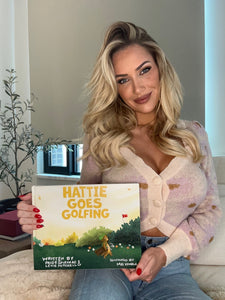 As one of the most powerful female athletes in the world, Paige Spiranac has combined her passions for golf, sports, fitness, and entrepreneurship with truly unique insight and approachability to establish her place as the most influential omni-channel media platform in golf.
Through her content, digital media initiatives, and partnerships with leading sports brands and outlets, Paige has evolved from the "OG Insta golf girl," amassing over 10 million followers across her channels and continues push boundaries while building her empire.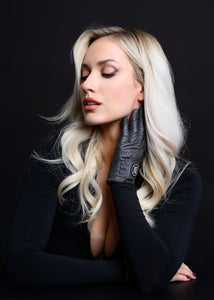 Subscribe
Sign up to stay up to date on all things Paige and to receive updates, special offers, announcements, and more…